MOLDING - MOLD MANUFACTURING
Istanbul Machine always follows new technologies and procedures to satisfy the mold manufacturing needs of factories, machine producers, mass production hardware companies and other entrepreneurs.
CUTTING, BENDING, PULLING AUTOMATION
We manufacture machines (molds) that can be used in different types of press machines to make cutting, bending and pulling operations on sheet metals or metals for mass production.
We can manufacture molds according to your project specifications. See some of our previous projects through pictures and video on our website.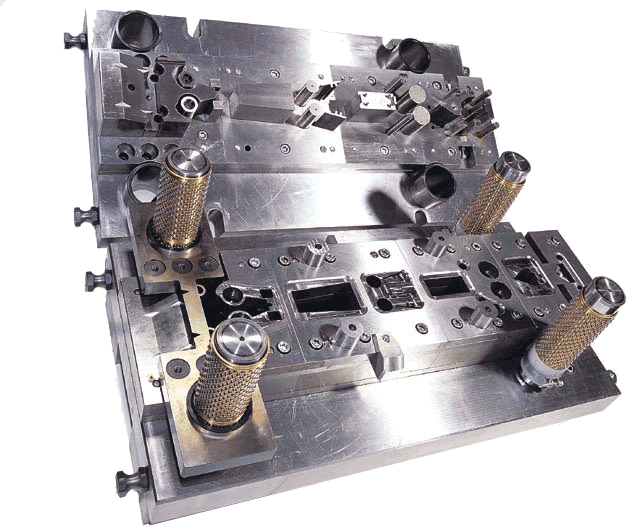 Send us technical drawing and specification data of your product and
Get a fast quote